We strive to:
Teach not just for now, but for a lifetime.
Develop happy, healthy and responsible children, who have a sense of innate worth.
Provide a safe environment in which children love to learn, accept challenges, and care about and help others.
Instruct classes where gymnastics skills are used as tools to teach positive learning attitudes, with skill mastery being a secondary goal.
And lastly, provide a program in which every child benefits and is a "winner."
Don't forget to check out the full schedule in October! First up, new dance classes Monday and Thursday nights! Ballet, Jazz and Hip-Hop!
We also offer daily open gym-great for these cooler fall days. Bring the kids (and adults) in to play and run wild in our gym (days on times on the open gym page).

And don't forget birthday parties! This weather keeps us on our toes, stay dry and have a blast with our awesome party staff and a full gym to play in!

October 26th, we will be hosted a spooktacular kids night out! an evening full of excitement. Bring the kids in from 5:30-10:00 to play in the gym, brew up a fun craft, indulge in some treats and get lost in some games.

Call with any questions (208) 375-0063. And don't miss out on the fun at Tumble Time this fall!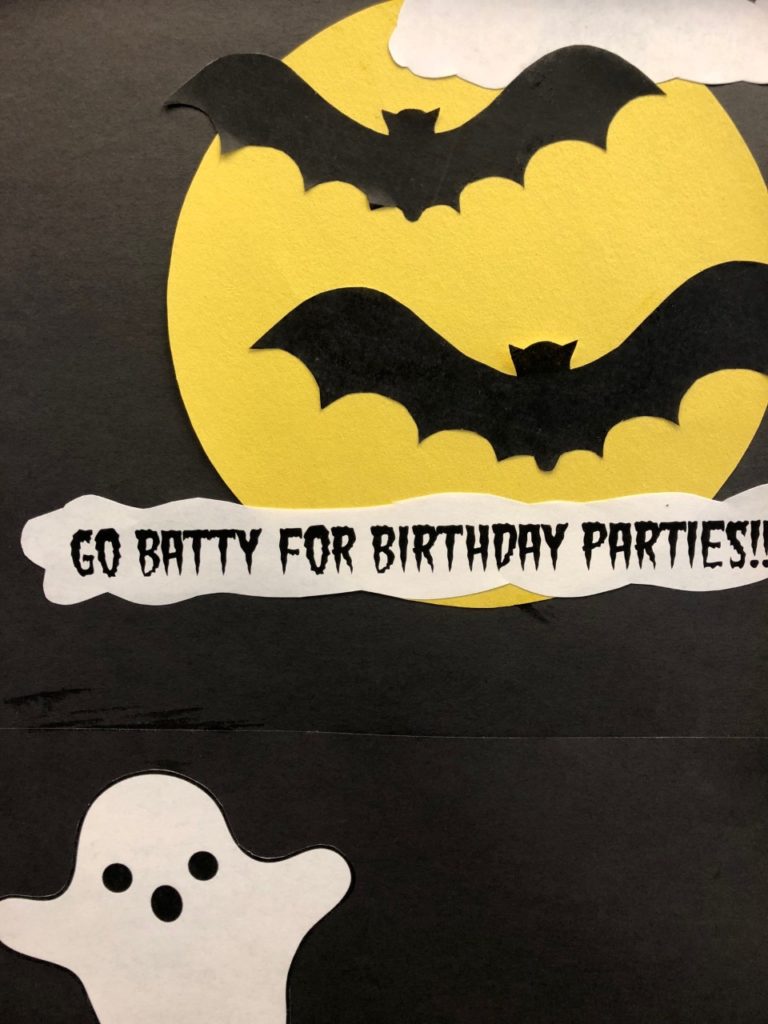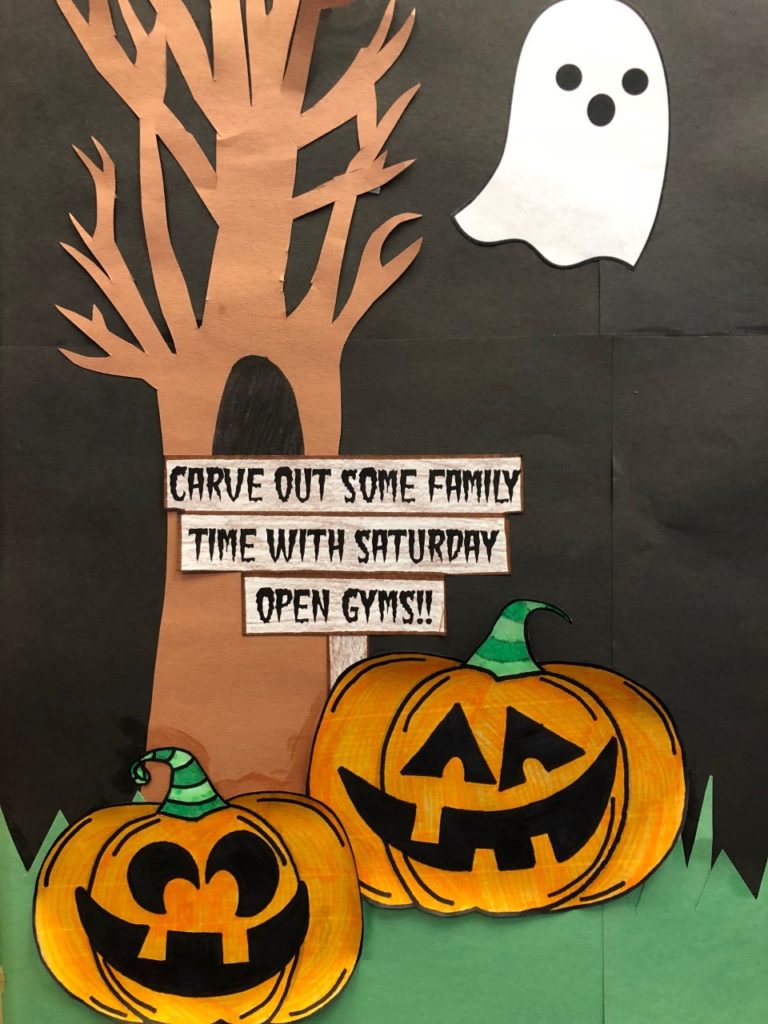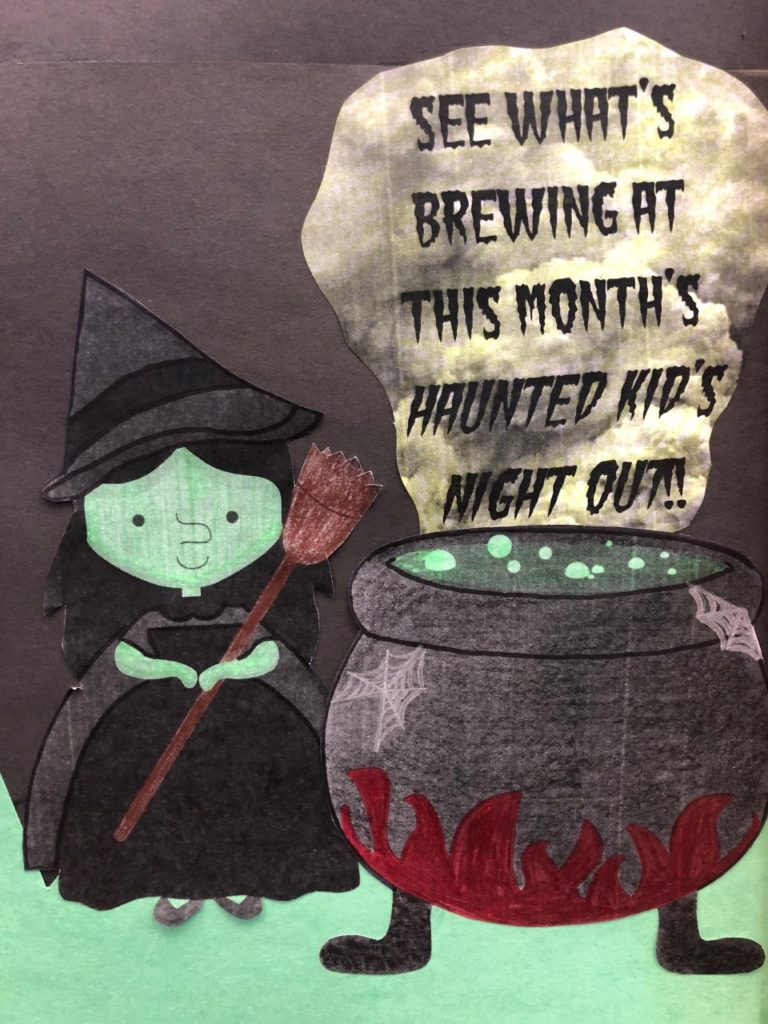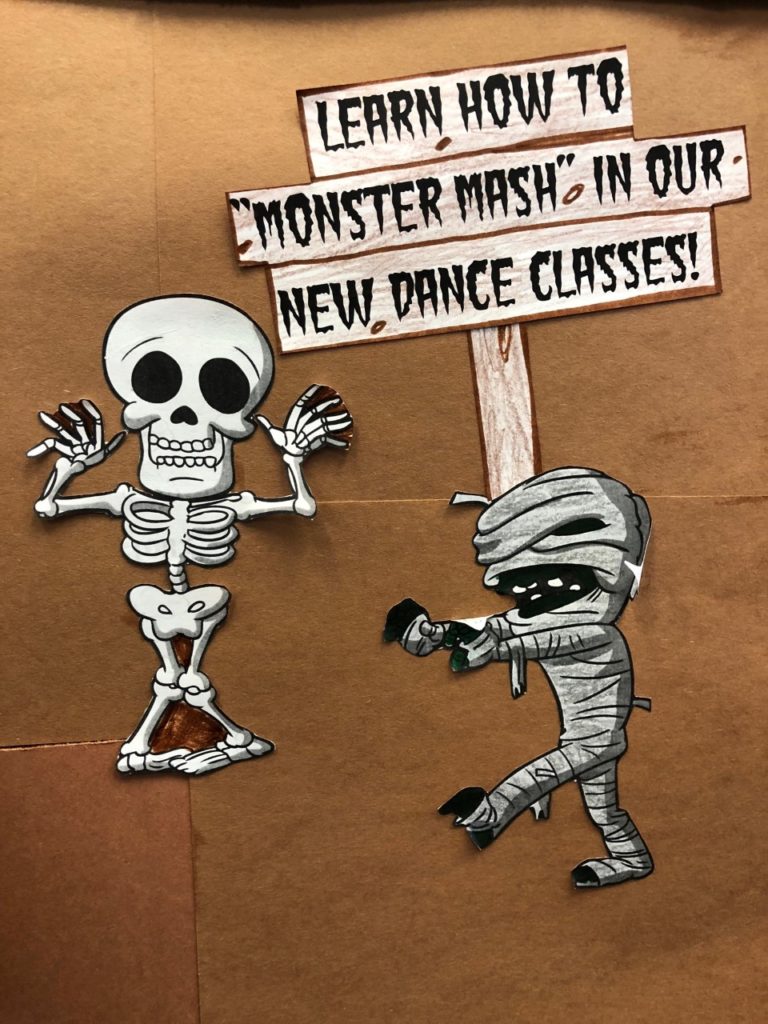 Did you know we now offer Dance classes!

Starting October 1st, we will offer Ballet and Jazz Monday's at 5:30 and Hip-Hop Thursday's at 5:30. Classes will run from October – December when we will have a showcase! Classes are an hour long.
Call, email, or log in to our parent portal to sign up today!
 The Tumble Time Learning Center offers unique preschool programs for 3 to 5 year olds. The curriculum combines kindergarten readiness skills and the benefits of gymnastics and movement activities. We offer activities such as dance, yoga, outdoor play, Spanish and much more!
Tumble Time offers before and after school care. We drop off and pick up at many area schools. You can also drop your kids off on non-school days for some Tumble Time fun! 
Action + Education = Fun!
Summer Break/ Track E Camp is available for school age and up for the summer months and the March and November track breaks. We offer field trips such as Linder Farms, Idaho Botanical Garden, Jump Time, soccer, swimming and much more.